Visit Wendy Lands online for more information and to listen to the music.
Click here to listen to the music of Wendy Lands including Mumble, produced by Greg Kavanagh.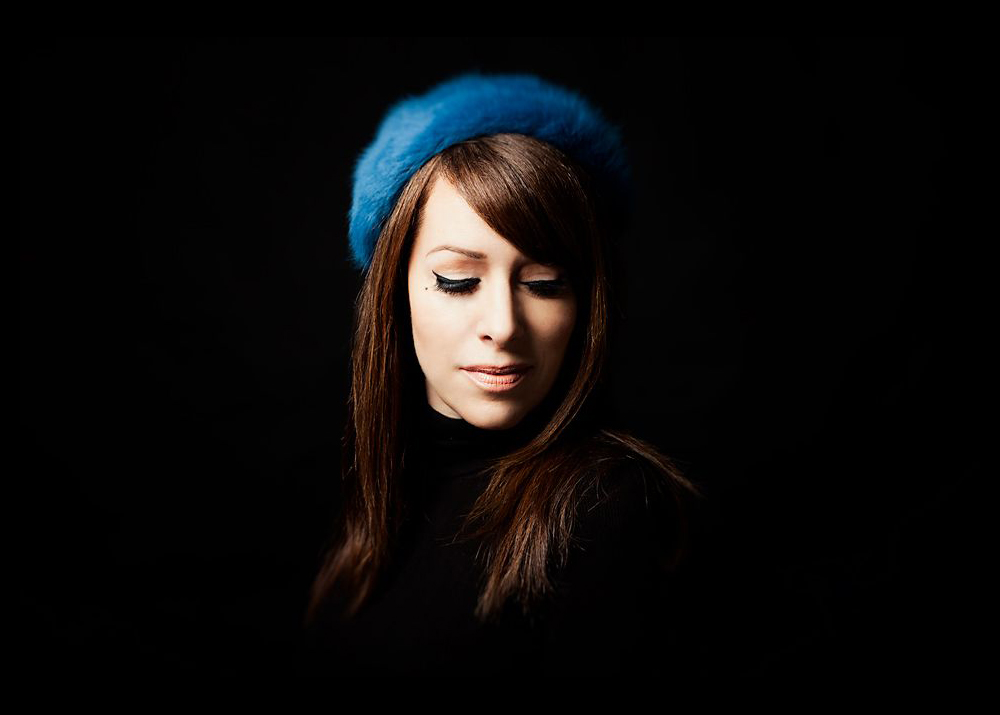 Juno nominated artist Wendy Lands, has earned prominence as a magnetic and generous performer, combining an intimate, vulnerable theatricality with a cool, spellbinding jazziness. Always making her audiences feel as though they're not just sitting back and watching —but participating in something very special.
Since making her theatrical debut in the original Canadian production of Les Miserables, she's been signed as an artist and/or songwriter to PolyGram, EMI, Universal Music Group, Fontana North, and Hippo, and as a staff songwriter to Warner Chappell Music Publishing in L.A. Lands has written songs for Melissa Manchester, shared the stage with Mandy Patinkin, Colm Wilkinson, Betty Buckley, Patty Lupone, toured Canada with Jann Arden and most recently (June 2019) co-starred with The Manhattan Transfer at The Winter Garden Theatre in Toronto. In 2017, Lands headlined at the prestigious Ladies Jazz Festival in Gdynia, Poland, a country that has embraced her, sending her to the top of the charts — where she happily hovered just beneath Norah Jones and Lady Gaga.
Lands has lent her voice to two Oscar winning films – Polanski's The Pianist
(With her CD Wendy Lands Sings The Music Of the Pianist – Universal Music) and The Shape Of Water (For which she was chosen and directed by Guillermo del Toro to sing the voice of Eliza).
What the World Needs Now (A Musical Memoir Of Love & Hope Through The Swingin' 60s Into The Sweet & Soulful 70s) is Lands' newest offering, and was nominated for the Cayle Chernin Award for theatre production for it's premier performance in Soulpepper Theatre's Cabaret Series. Lands has employed all her talents to write, direct and perform this intimate, funny, flirty, poignant, nostalgic time trip, chock full of vintage hits. In it, she weaves a personal narrative in between well-loved songs from the swingin'60s into the sweet and soulful '70s, to intimately tell the story of her earliest memories of the era.
Born and raised in Montreal, she now lives in Toronto with her husband Jim – who is her favourite duet partner, drummer and musical director, and their daughter Chloe, who is also a budding creator.
For more, visit Wendy Lands online:
wendylands.com