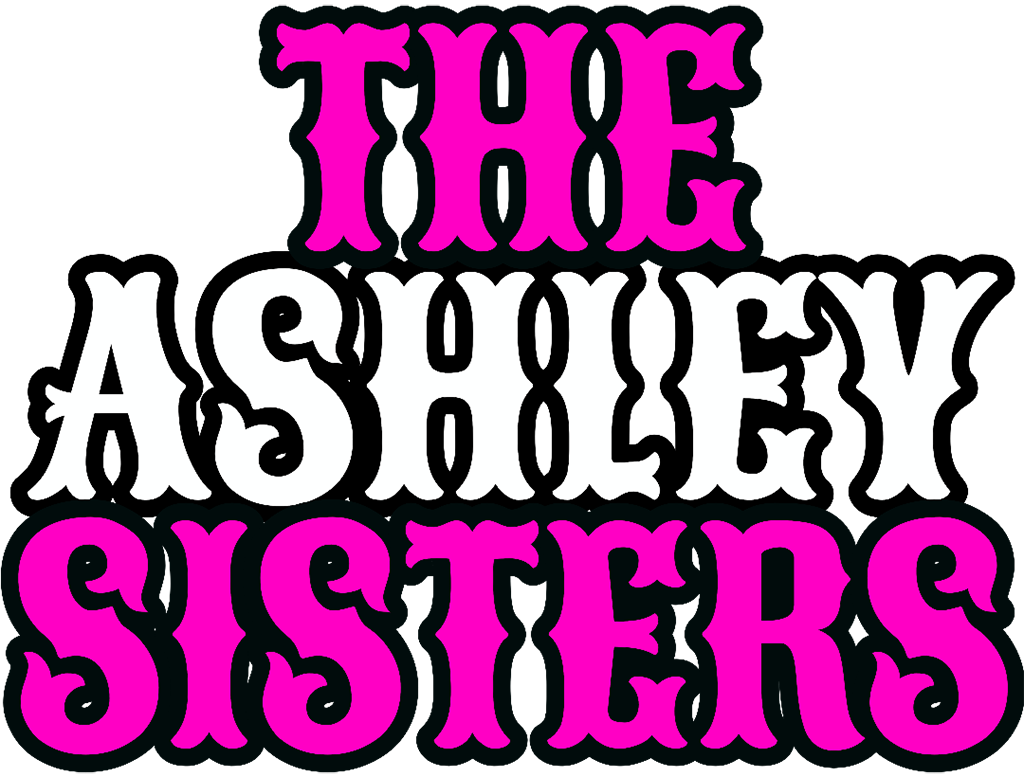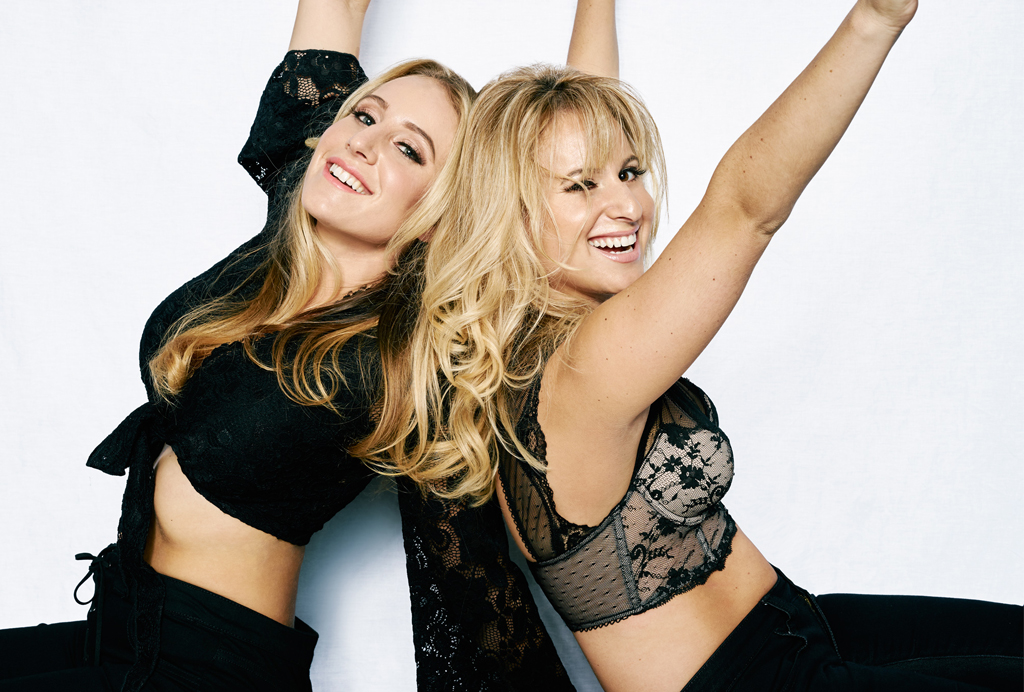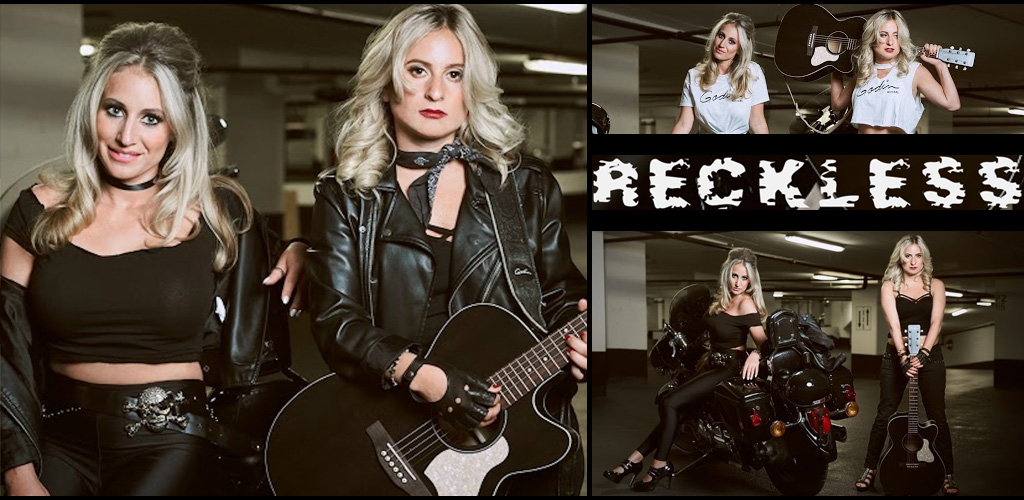 Reckless by The Ashley Sisters
---
We are Lauren and Marlo Ashley, and we are called, The Ashley Sisters
---
The Ashley Sisters are an American country sister duo. Lauren and Marlo Ashley are songwriters, performers and musicians, who have accredited social media and traditional radio play to their rise to fame.
Their blend of outlaw country, traditional country and country pop are becoming known as their unique songwriting signature with multiple Top 80 MusicRow CountryBreakout™ hits.
They have been compared to the Davis Sisters and the Judds, Shania Twain and Heart while their light-hearted humour, alluring presence and bewitching innocence shares a likeness with the Olsen Twins. These sisters are America's next sweethearts.
Social Media:
https://www.facebook.com/theashleysisters/
https://www.instagram.com/theashleysisters/
https://twitter.com/sisters_ashley
---
For more, visit The Ashley Sisters online:
theashleysisters.com