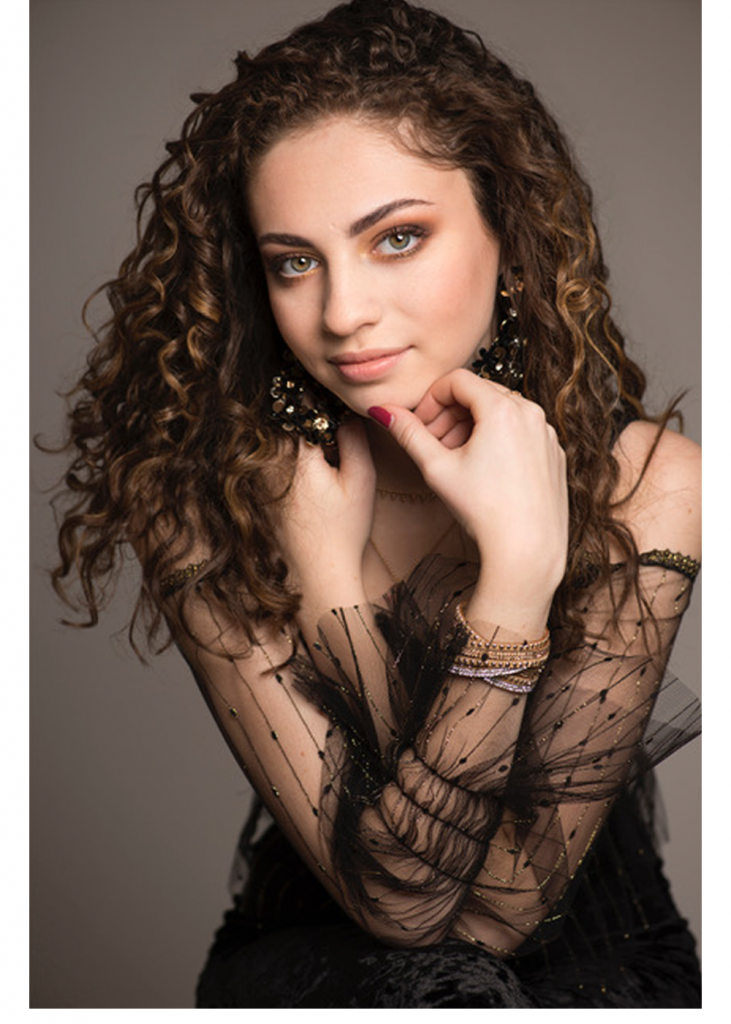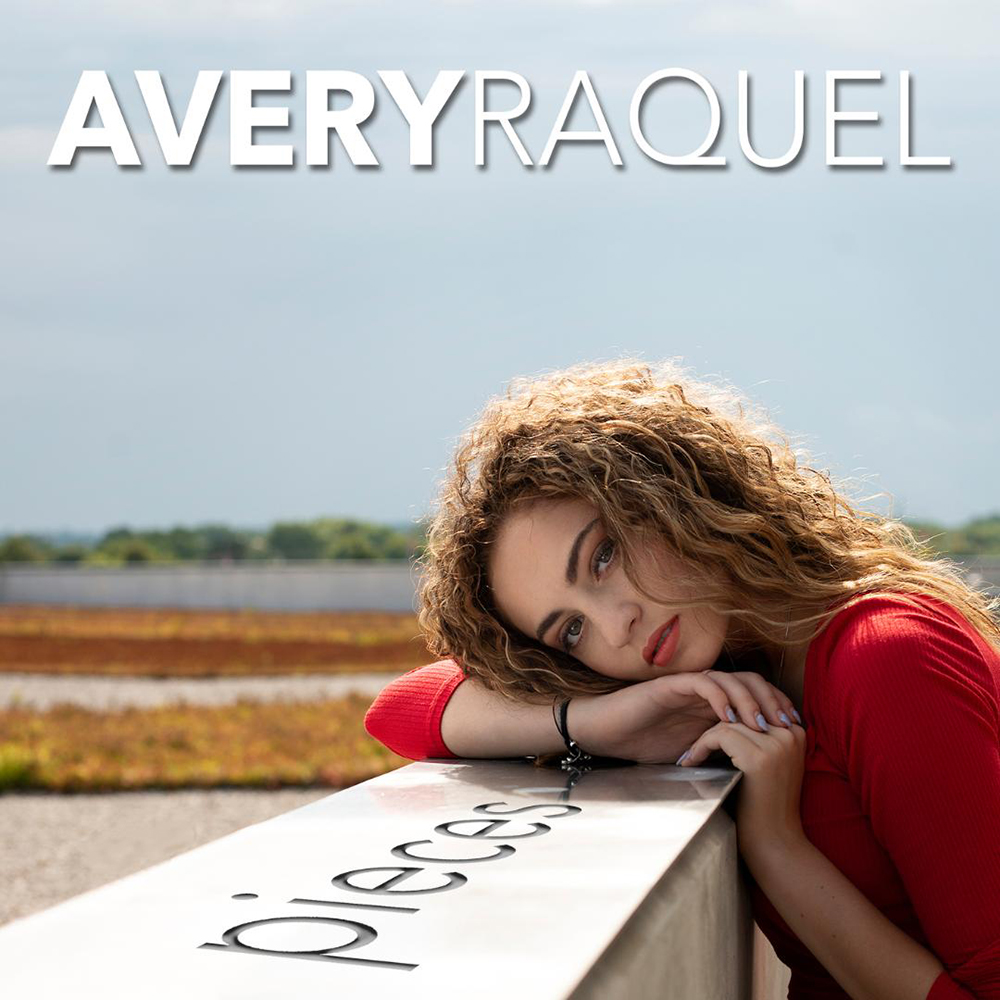 Title track from her upcoming 2nd solo album release, 'Without A Little Rain"
Listen to the music of Avery Raquel's latest release – Without A Little Rain

Without A Little Rain
Take Your Time
Your Mouth Is The Door
Won't Say Goodbye
Dreaming
Things You Do
You've Got A Friend In Me
Oh Darling
Smile
Hamilton native, Avery Raquel, started in the entertainment industry when she was just 7 years old, having landed a role in the television pilot episode of "Falling Skies", executive produced by Steven Spielberg. Since then Avery has appeared in commercials, radio ads, and even for a Disney animated television series, lending her voice to one of the lead characters. That experience quickly led to a number of professional stage productions across Canada.
Her passion for singing quickly grew from that, and has led to an impressive list of career accomplishments on her musical resume. She has earned audience acclaim, critical kudos and peer respect as a vocalist of rare talent, and is now poised to write an exciting new chapter in her developing success story, this time as a songwriter.
In collaboration with Juno-winning, noted Toronto producer/songwriter/musician Greg Kavanagh, Avery has written accomplished new songs that will appear on her second solo album, Without A Little Rain, scheduled for release in Spring 2017.
Stylistically, the new record will incorporate some fresh new elements, as Avery explains, "I see this album more as having an RnB/Blues style with a kick of Jazz, opening doors to new audiences, while retaining a jazz sound. I think of it as a really nice blend of different styles and genres."
Assisting in this evolution, performing on the album, is a group of A-list Toronto musicians, including bassist Ross McIntyre, jazz pianist Adrean Farrugia, Guitarist Ben Lemma, and drummer Joel Haynes, among others.
Avery already had a strong working relationship with Joel Haynes, as he had co-produced her debut album, Life Lessons, released in early 2016. That record featured both standards and fresh jazz-inflected interpretations of pop songs from the '60s, '70s, and '80s, and was even nominated for 'Jazz Recording of the Year' at the 2016 Hamilton Music Awards. The album has received critical acclaim and airplay on major stations across the country including CBC Radio One and JazzFM.
Avery Raquel has also garnered numerous vocal awards over the years, and has excelled on the festival circuit too, delivering winning performances at The Oakville, Brantford, TD Niagara, and South Coast Jazz Festivals and sharing the stage with the likes of Matt Dusk, Lou Pomanti, Holly Cole, and other prominent Canadian artists.
Avery has also taken the stage at some famed New York City clubs including Birdland, as well as top Toronto venues The Jazz Bistro, Koerner Hall, Lula Lounge and Hugh's Room, to name a few. Some of those performances have been as the featured vocalist with the Jazz.FM91 Youth Big Band, which she is once again a member of this season.
Avery has a very mature head upon her young shoulders, something confirmed by her compassionate outlook towards those less fortunate. She regularly performs at charity events, and explains that "we are working on putting together a music fund that will provide music lessons to students who can't afford them."
Avery Raquel has clearly learned her own life lessons very well. An exciting future awaits.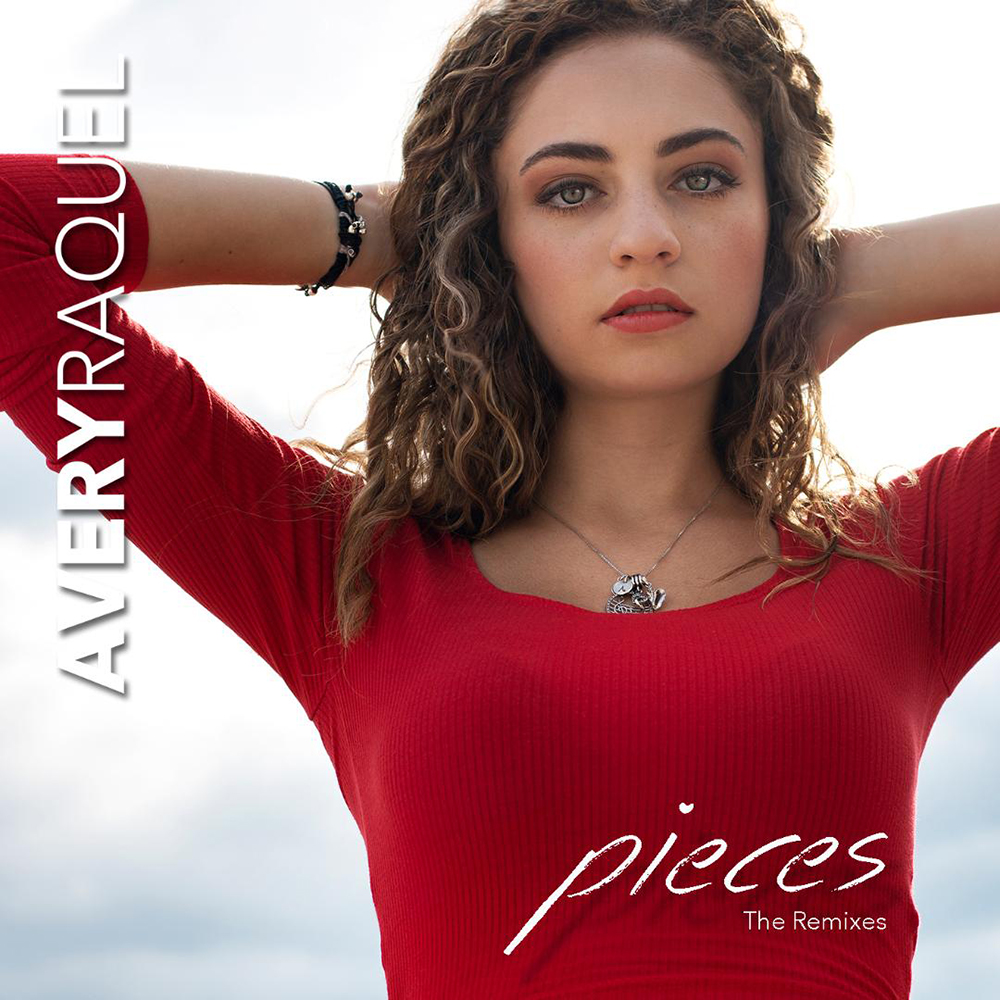 ---