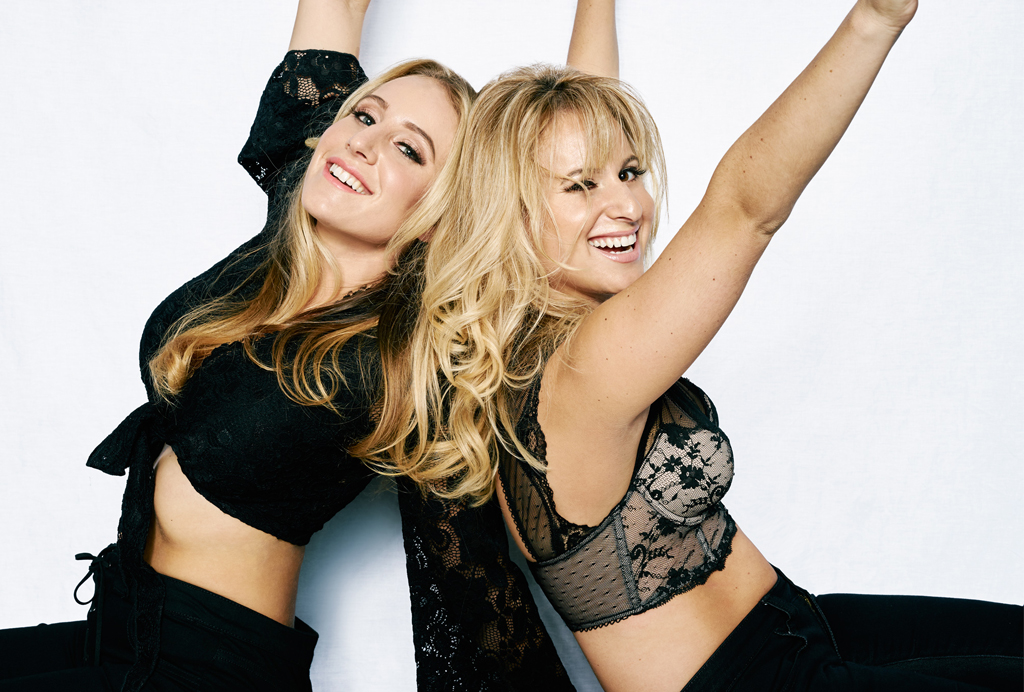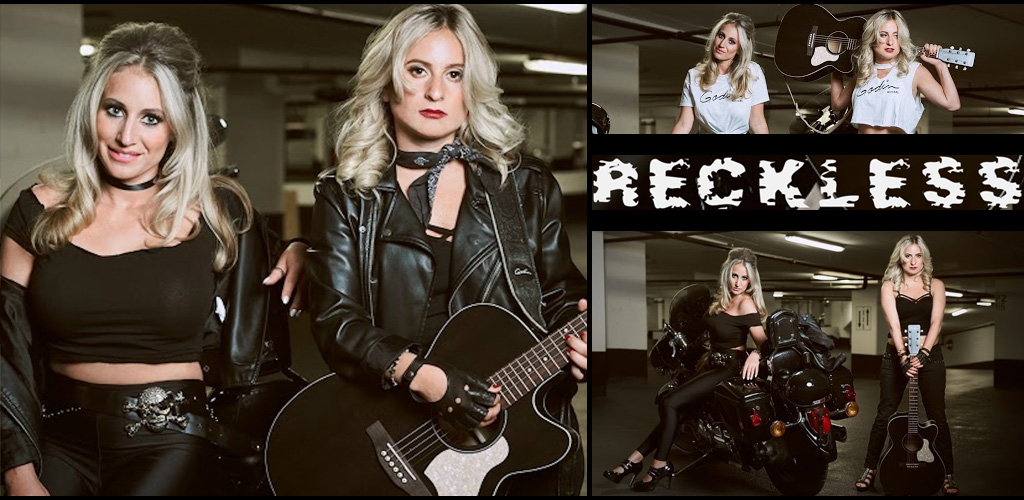 Reckless by The Ashley Sisters
---
We are Lauren and Marlo Ashley, and we are called, The Ashley Sisters, a sister duo from Toronto, Ontario.
---
The Ashley Sisters are Lauren and Marlo, a country-pop and southern rock sister duo from Toronto, Ontario, Canada. The Ashley Sisters are fun loving with a devil-may-care attitude. Their songs are light and reflect good times.
Although they may be new to the Canadian country music community, The Ashley Sisters grew up with a love for country music in their home. During their time at university, this sister duo remained loyal to their country roots. They created and performed country music remixes as disc jockeys playing them in clubs and bars. Notably, this sister duo performed alongside The Chainsmokers, 3LAU, and Dzeko & Torres.
Lauren is a trained singer and music teacher, who studied vocal performance at The Metalworks Institute. Marlo is a guitarist, graduating from the postgraduate radio broadcasting program at Humber College this year. Currently, Marlo continues to engage with Canadian country music with a local campus radio show and a stint writing for Exclaim! Magazine.
The sisters are musically influenced by country music legend Johnny Cash, Texas native Miranda Lambert, and southern rock band Lynyrd Skynyrd. They recognize Cash's wit, Lambert's storytelling, and Skynyrd's edgy rock and roll. This lively sister duo loves writing and performing music.
In their hometown, they frequently perform their original music at The Relish Bar & Grill, The Cloak & Dagger, The Antler Room, and The Rockpile. Their most memorable performance is at a festival opening up for Kris Barclay.
Abroad in Nashville, Tennessee, The Ashley Sisters played at The Bluebird Cafe, Bobby's Idle Hour, and Cafe CoCo.
The Ashley Sisters are blossoming on social media. Their numbers are on the rise with 2,000 followers in their first month and the same amount of Spotify streams within two weeks of the release of their new debut single "Reckless" on January 23rd.
Social Media:
https://www.facebook.com/theashleysisters/
https://www.instagram.com/theashleysisters/
https://twitter.com/sisters_ashley

---
For more, visit The Ashley Sisters online:
theashleysisters.com