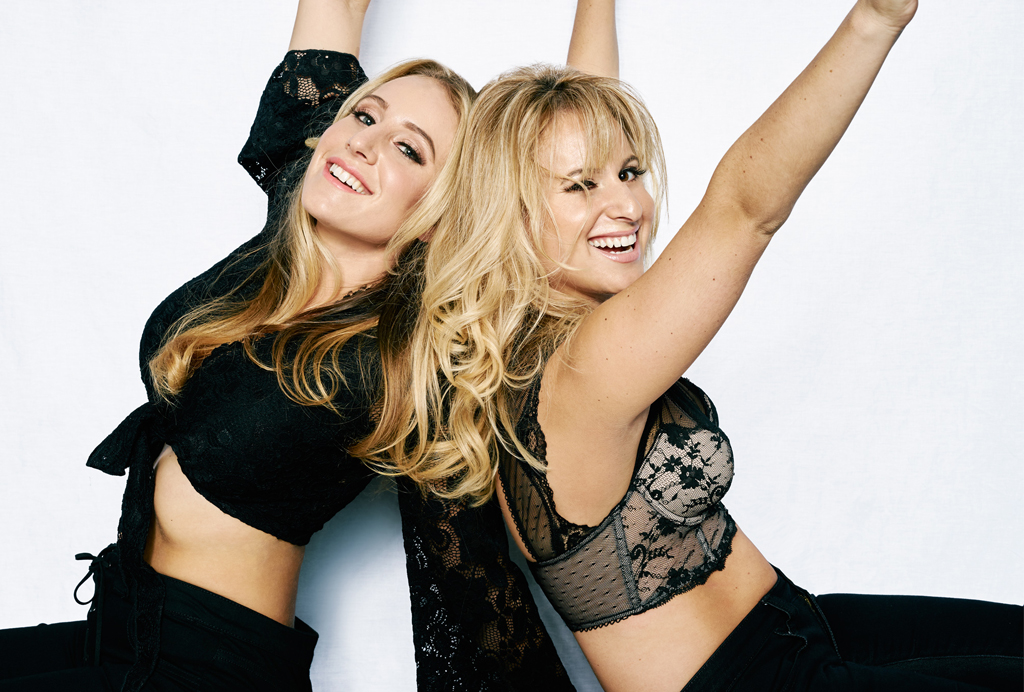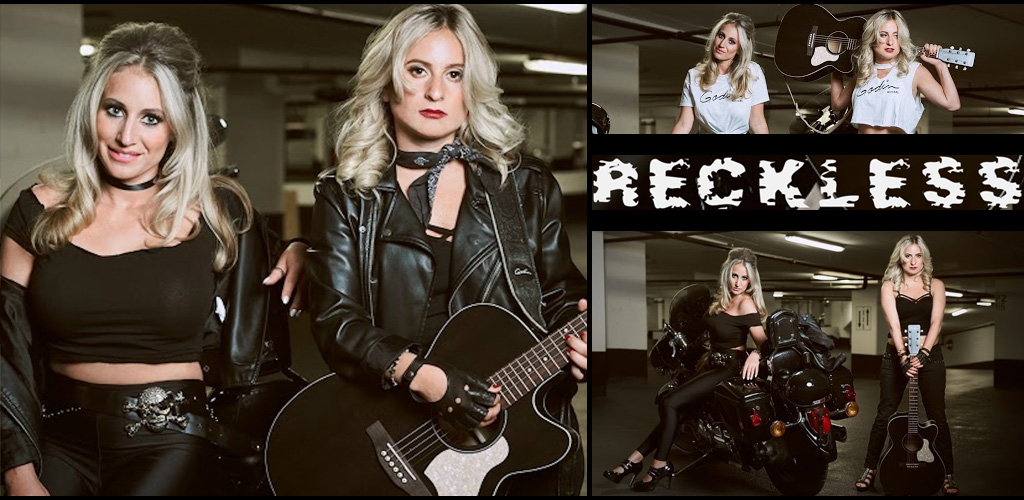 Reckless by The Ashley Sisters
---
We are Lauren and Marlo Ashley, and we are called, The Ashley Sisters, a sister duo from Toronto, Ontario.
---
The Ashley Sisters are Lauren Ashley and Marlo Ashley, a southern rock and country pop sister duo from Toronto, Canada.
They may be new to you, but The Ashley Sisters grew up with a love of country music in their home. They are musically influenced by country music legend Johnny Cash, Texas native Miranda Lambert and southern rock band Lynyrd Skynyrd recognizing Cash's wit, Lambert's storytelling and Skynyrd's edgy rock and roll.
The Ashley Sisters write all their own music as professional songwriters. This duo is in the process of recording their new debut album Reckless with their JUNO award-winning producer Greg Kavanagh.
Their sponsor – Canadian guitar company Godin Guitars – gives them the right instruments for their fun-loving country pop and southern rock sound with a devil-may-care attitude.
Social Media:
https://www.facebook.com/theashleysisters/
https://www.instagram.com/theashleysisters/
https://twitter.com/sisters_ashley

---
For more, visit The Ashley Sisters online:
theashleysisters.com