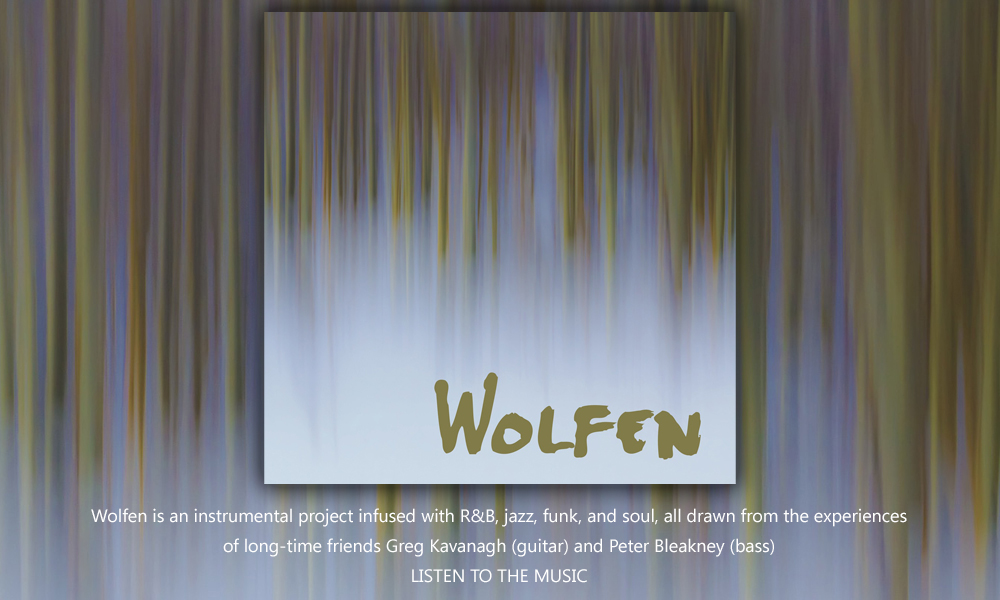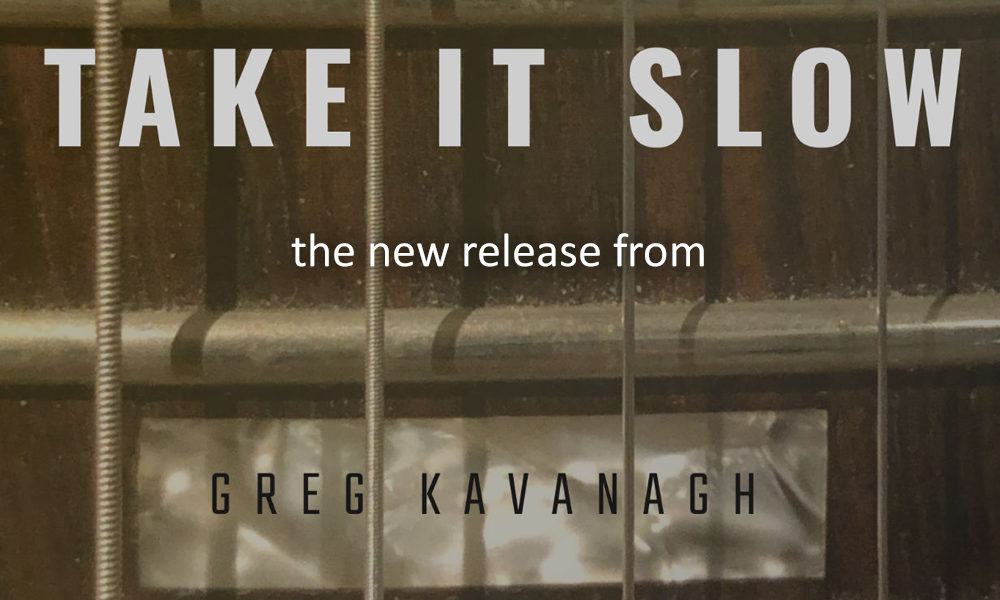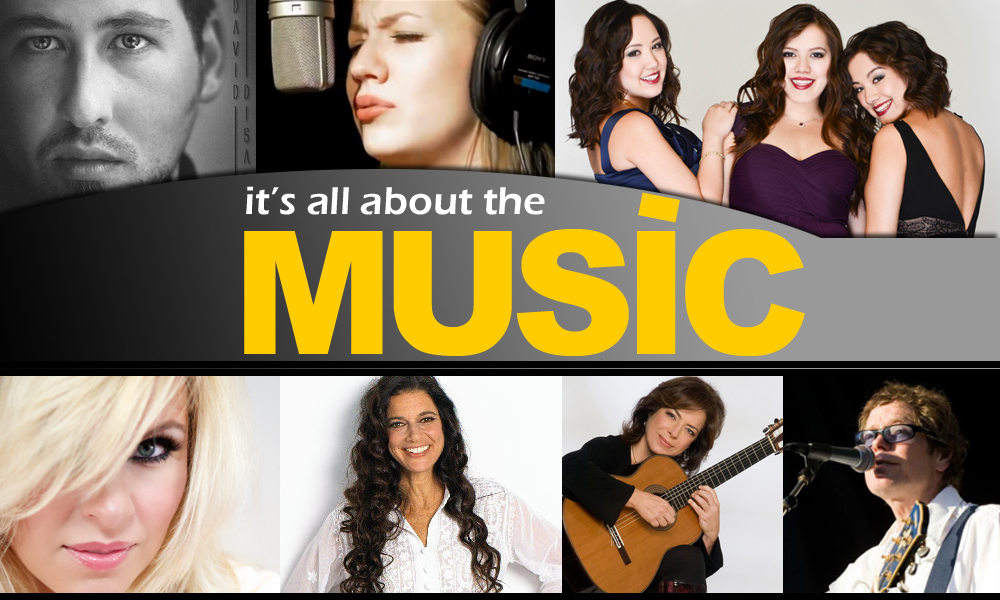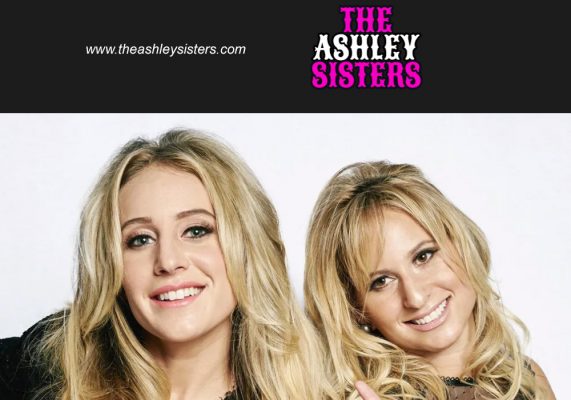 CLICK HERE to listen to "Reckless" and "Sweet On You"
The Ashley Sisters Continue To Gain ExposurE on United States Radio
With the release of "Reckless" in America, their debut single charts on the MusicRow Country Breakout Chart at #75 and is in rotation at 81+ radio stations in the USA with over 15 MusicRow stations including WFRY, WMEV, KFAV, WEIO, KXOX, WDNB, KQKI, WGGC, KWCK, KWHW, KQKX, KSMA, WVMD, WMCI,  WTNJ and WDHR. In Canada, The Ashley Sisters debut single is playing at over 35 radio stations including airplay on Sirius XM with national features on KICX Country 106 and XM Country 105/105 CJVR.
Their sophomore single "Sweet On You" is in rotation at 80+ American radio stations including 10 MusicRow stations KFAV, Renegade Radio Nashville, KWHW, WDNB, WGGC, WFRY, WMCI, KXOX, WDHR and KQKX. "Sweet On You" receives airplay on Sirius XM, Nashville's famous 650 AM WSM and 30+ Canadian radio stations with features on XM Country 105/105 CJVR and England's BBC Sounds.
---
GKM is a Toronto recording and mastering studio and full service music company. Greg Kavanagh Music offers a 'full service model' to its artists and clients including artist development and support, full service production, live performance and touring management, and is able to utilize its strong industry network adept at fully marketing and promoting each work to its fullest potential.


---
GKM – Greg Kavanagh Music – Toronto, Canada
Made possible with the support of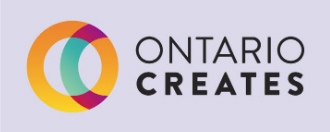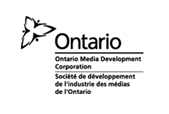 About Us | Artists | Studio | Contact Us